The Lucid L300 adjustable base offers a range of sleeping and seating positions and offers two USB ports on both ends of the bed. 
This adjustable base is easy to assemble and can support up to 750 lbs.
However, this low-priced adjustable bed doesn't include certain features such as massage or a zero-gravity preset button. 
This is a great option if you're looking for an affordable, no-frills adjustable base.
What's in This Adjustable Bed Review
This Lucid L300 Adjustable bed review is a quick 5-minute read.
About The Lucid L300 Adjustable Bedding Base - Features
Let's begin with the obvious: leg and head lift. You can lift either the head or the lower section of each separately. This allows you the freedom to place each where you are most comfortable.
The head section can be lifted up to 60 degrees, while the base bottom can rise to 45 degrees.
The L300 adjustable base is not equipped with a zero-gravity position. However, this is a minor problem as you can use the remote to adjust the base to the zero gravity position.
To feel weightless, raise your head and legs. You may need to practice a few times before finding the right position. To save the position you have found, press the M button.
You can now press M to go to zero gravity to save it.
2. Wireless Remote Control with Button
It is very easy to use the included wireless remote control. It has seven buttons, which are intuitively laid out according to the part of an adjustable base that they control.
The four buttons at the top adjust the top and bottom of the base. The three buttons at the bottom are for memory, flashlight, and flat.
The memory button has been mentioned before. You can use it for a safe zero gravity position. It can be used to save your preferred position for reading, sleeping, or watching TV.
You can only save one position. This is because the L300 remote control doesn't have preset buttons to adjust for TV, zero gravity, or anti-snoring, as most adjustable bases do.
A couple of memory buttons would have helped save additional positions.
The flat buttons return the base to its default flat layout, while the flashlight buttons light a flashlight at either end of the remote. This is a useful feature for nighttime usage.
The remote control has a backlit LCD display, making it easy to use even in the dark.
Lucid L300 excels in this area over other adjustable bases on the market.
The Lucid L300 does not have one USB port on the base. This is frustrating for couples.
A port with fast charging capability is even better.
The two ports are great for those who like to work or browse in bed. In addition, two devices can be charged or powered simultaneously.
Lucid L300's heavy-duty construction can support up to 775lbs. In addition, the L300 base can support heavy latex or hybrid mattresses.
Extra-thick 16" mattresses are rarely more than 200lbs. Add in the weight of two people, and you have plenty.
Dual motors raise and lower the top and bottom sections of the base without making much noise. Motors respond quickly and raise or lower base easily. It doesn't happen too fast, and it's not too jarring. However, the motors are quick enough to raise or lower the base quickly, so you don't need to wait for the bed to adjust to a new position.
The Lucid L300 adjustable base is stylish and modern. The charcoal grey upholstery gives it a contemporary look.
The Lucid L300 adjustable base is an excellent option for those who don't like the style. In addition, it can be used in most bed frames.
The L300 is not equipped with a headboard. However, you can order brackets to attach to your headboard.
Lucid L300 will work with any mattress compatible with an adjustable base – innerspring, memory foam, latex, and hybrid mattresses.
Lucid suggests that it be used with mattresses between 8 and 12 inches thick. You can still use a thicker mattress, but it will not flex as easily.
Lucid L300 budget bases are adjustable, and all sizes are purchased for less than $1,000. Get the most recent L300 prices from Amazon.
The Lucid L300 adjustable base is available on Amazon in Twin XL, Full, Queen, King, and Split King sizes.
If you are shopping for a mattress as well, you can order the L300 together with a 10" or 12" mattress. You can also order the adjustable base with headboard brackets, adjustable legs, and Bluetooth module.
Wait, did you say Bluetooth?
The Lucid L300 is compatible with Bluetooth. Simply plug the Bluetooth module into your base and then connect it to the Lucid Base app. You can control all features and settings from the adjustable base using the app.
Customer Feedback and Sleeping Experience
Customers agree that Lucid L300 is an excellent value for money. It's extremely well-made, performs flawlessly, and feels durable.
It is simple to use the remote, and the motor is quiet.
Some taller users say they would like to lift their legs a little higher than 45 degrees. However, most people don't have any problems with the elevation.
Although some features, such as button preset and massage, are not essential, they are still important. Unfortunately, the massage feature on the most adjustable bases is disappointing anyway.
You can adjust the base manually for zero gravity, TV watching, and anti-snoring. Lucid could have added more memory buttons. You can only save one position.
Lucid offers a ten-year warranty for the L300 adjustable base. This is more than you will get with other pricier bases.
The standard Amazon return policy applies to the Lucid L300 adjustable base.
Lucid is recommended to contact before returning the base if you have any problems. Lucid has excellent customer service and will quickly send you replacements for any defective parts.
The Lucid L300 adjustable bases will be shipped in an enclosed box. Be aware: It's heavy. The base for a queen-size bed is close to 150lbs.
You can have someone assist you in carrying it inside and setting it up.
Assembly takes less than 10 minutes with two people. Simply screw the legs in and plug the base into the outlet.
Final Verdict - The Lucid L300 Adjustable base is perfect for you if...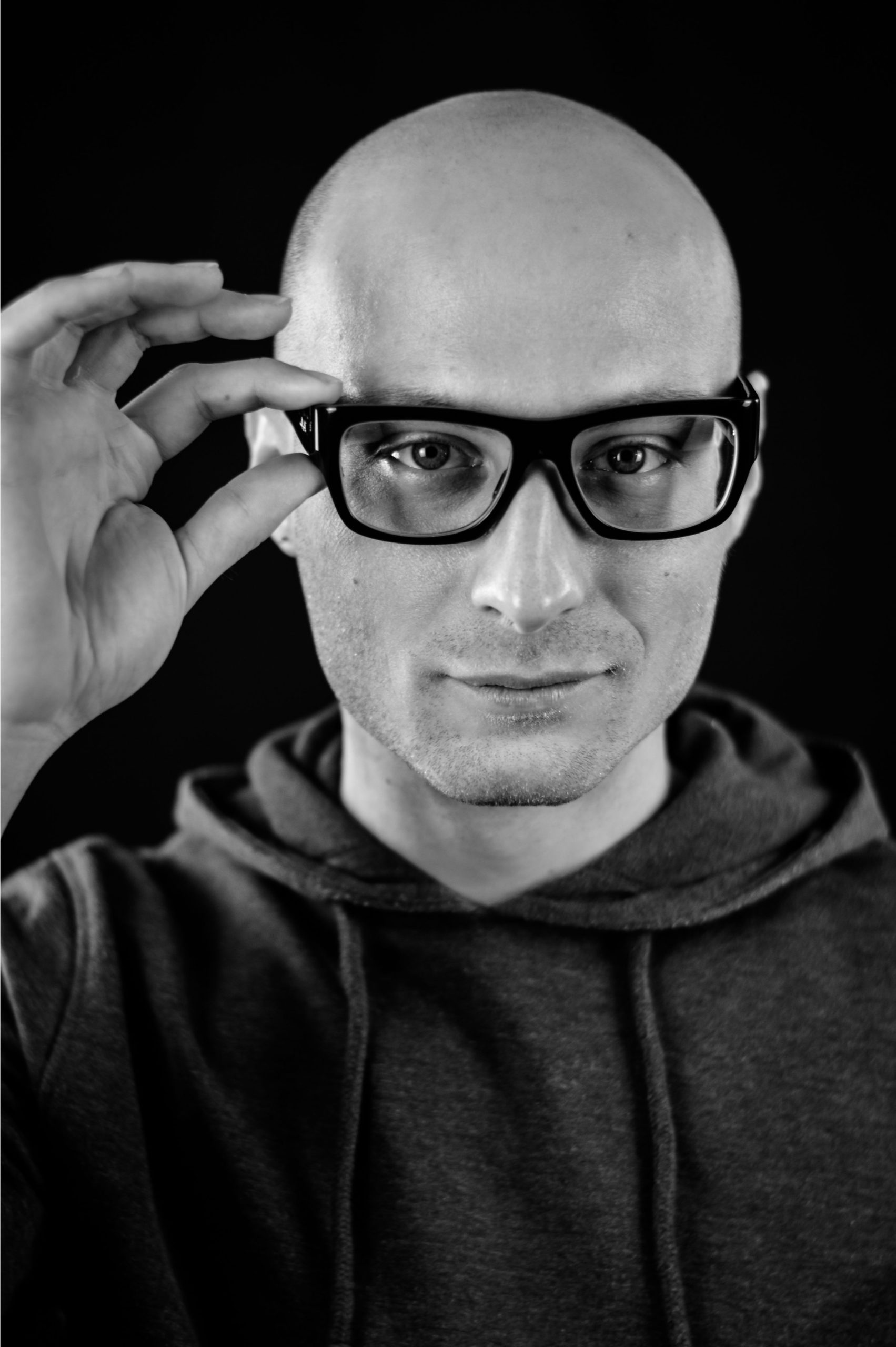 As a degreed engineer, I love new technology as much as you do (perhaps more). I also understand how to sort the best products from the rest. My team and I spend dozens of hours each week reviewing the best & latest products for your bedroom. Many are tested in-house, and others we break down based on our technical understanding. Whether you need a bed-cooling system, an adjustable bed, or a new CPAP machine – we've got you covered.