If you are looking for a simple, strong adjustable base for your mattress with an exceptional warranty, we highly recommend taking a look at the Leesa Adjustable Base.
This adjustable base contains very few extra features: no pre-programmed controls, massage, or USB ports. The only added feature is underbed lighting.
Nevertheless, the build quality is fantastic. And it has a beautiful, minimalist design that belies its strength. 
The Adjustable Base by Leesa is a bit expensive for the features it provides, but it's worth it if you need a reliable and well-made adjustable base. 
The solid construction and beautiful design make up for the lack of features.
What's in This Adjustable Base Review
This Leesa Adjustable Base review will take about 5 minutes to read.
You don't have to read it all. Use this table of contents instead to jump to the most essential features.
About The Leesa Adjustable Base
1. Wireless Remote Control
We're used to seeing remote controls for adjustable bed crowded with buttons for various functions. 
In contrast, the wireless remote for the Leesa adjustable bed looks very simple.
There are only four buttons to adjust the head and foot separately and two buttons to move the two sections simultaneously. The other button is for the under-bed lighting.
It would have been helpful if Leesa offered the choice of a few presets for TV, anti-snoring, and zero gravity. Or at least let you program and store your own settings.
The buttons on the remote control are not backlit, but with so few choices this isn't really a problem. You'll probably remember their positions after a few nights, considering how few there are. So don't let the lack of backlighting detract you from buying this one.
It's not essential to the operation of the adjustable base, but at night is nice to have soft under-bed lighting when you wake up in the middle of the night or have to look for something under the bed.
It is bright enough to illuminate the bed but not bright enough that it will disturb you or your partner.
3. Split Option for Couples
Split King or Cal King is the best option for couples who want to control each half of their bed individually. Two remote controls are included with the split adjustable base—one for each side.
You can sync both the split bases if you feel that you are in the same position most of the day.
Construction quality is where Leeesa really delivers on your money. 
The Leesa adjustable base is constructed using polypropylene, powder-coated steel, and birch wood. 
It can support up to 850lbs, which is 100lbs more than the most adjustable bases.
The Leesa adjustable base comes with a 25-year limited warranty, which speaks to its durability as well.
Despite the strength of this bed, the design of the Leesa adjustable base is minimalist. It isn't as bulky as other adjustable bases.
The top platform is shorter than usual. Gray upholstery completes the modern, neutral look.
The Leesa adjustable bed base can also be used with an open frame if you prefer a different look.
The Leesa adjustable bed works well with all Leesa mattresses and any other mattress compatible with adjustable bases.
Latex and memory foam mattresses work best with adjustable bases. 
You can also use the Leesa adjustable bed base with a hybrid or spring mattress, however.  Just make sure the mattress is designed for it.
A mattress thicker than 14 inches is not recommended. Too thick a mattress can make it rigid and not flex as you adjust it.
Do not worry about how heavy your mattress is. The Leesa adjustable base is capable of supporting up to 850lbs. 
We think the Leesa adjustable bases are priced a bit on the high side. Many other adjustable bases are cost less and offer more features. But if all you really want is a strong, durable adjustable bed we think the price is reasonable.
Here are the prices and sizes currently available on Leesa's website.
Twin XL –

$1,249

Queen –

$1.299

King –

$2,299

Cal King –

$2,299a
Customer Feedback and Sleeping Experience
The Leesa adjustable base is functional, despite the lack of features. They are quiet and move very smoothly. The base does not make a sound.
This is one of the advantages of a no-frills adjustable base like Leesa's. It has fewer parts that can fail, which means more reliability.
Customers love the Leesa adjustable base, but some customers wish it had more attributes.
Leesa provides an adjustable base warranty of 25 years. This is a better guarantee than many other bases.
This warranty is not a tiered one. However, after one to three years, the coverage will vary.
Surprisingly, many bedding companies won't accept returns on adjustable bases. However, the Leesa accepts returns for adjustable bases.
You have 30 days to try it out. After that, contact Leesa to arrange for them to pick it back up. You will receive a full refund.
There is a $100 fee for Alaskan and Hawaii customers.
Leesa offers free shipping within the 50 United States. In addition, you can get white glove delivery for $150.
Setup doesn't have to cost you a lot. It takes approximately 10-20 minutes for two people to put together the Leesa adjustable base.
Final Verdict: You Will Love The Leesa Adjustable Base If...
Is Leesa able to provide a split-adjustable base?
Yes. You can order a Cal-king or split-king base with two remote control options. You can use one remote control to sync both bases if you don't need split functionality.
What is the warranty on the Leesa Adjustable Basis?
The Leesa adjustable base comes standard with a 25-year limited warranty. This warranty is split into three tiers of 1, 3, and 25 years.
Is the Leesa adjustable bed compatible with my existing mattress?
Probably. The Leesa adjustable base will fit any mattress compatible with an adjustable base.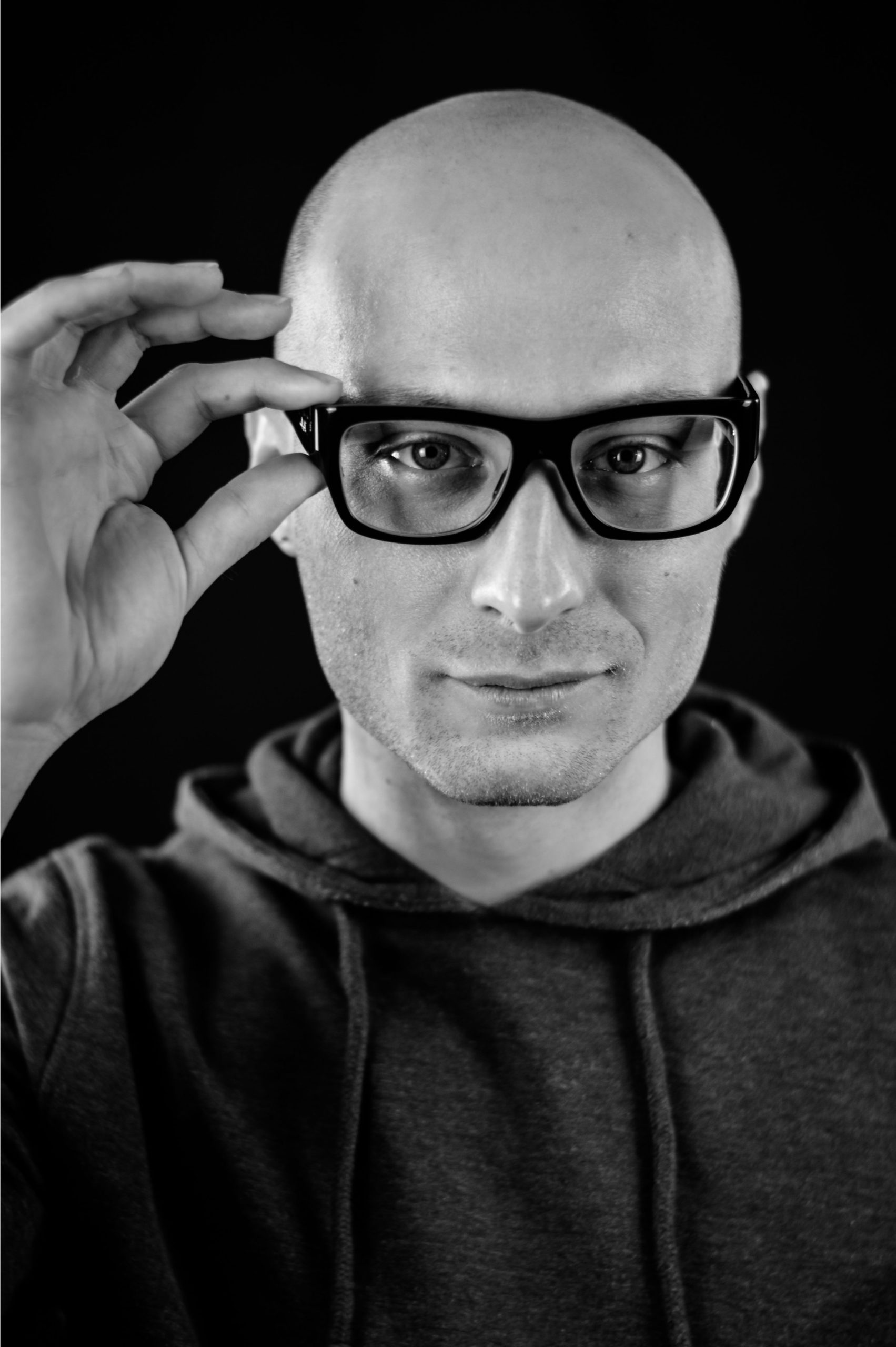 As a degreed engineer, I love new technology as much as you do (perhaps more). I also understand how to sort the best products from the rest. My team and I spend dozens of hours each week reviewing the best & latest products for your bedroom. Many are tested in-house, and others we break down based on our technical understanding. Whether you need a bed-cooling system, an adjustable bed, or a new CPAP machine – we've got you covered.