Nectar's customizable bed frame adjusts to provide a head and leg lift and a combined zero-gravity lift. 
In addition, a wireless remote control makes it easy for you to adjust the bed. And its presets let you change positions in a single click.
Nectar's white glove delivery service means that you don't need to worry about setting up the adjustable base.
What's in This Adjustable Base Review?
This Nectar Adjustable Base review will take about 5 minutes to read.
About The Nectar Adjustable Base - Key Features
Like other adjustable bed bases, you can also raise the head and bottom sections of the Nectar adjustable frames.
Nectar does not determine how high the leg or head sections can be lifted. However, they both rise pretty high.
If you elevate the head section to maximum height, you can sit comfortably in bed.
The remote control's ZG button will activate the base lift, bringing both the head- and leg sections to a preset position that simulates the feeling of zero gravity. This position is designed to distribute your body weight and relieve pressure on your spine. It also improves blood circulation.
People suffering from insomnia find that they fall asleep quicker when they use the zero-gravity feature.
Did you have a long day? The three-zone massage feature of this adjustable bed frame will relax fatigued muscles and help you fall asleep quicker.
There's no heat or kneading, just a gentle vibration. You can adjust the intensity of the vibration and activate several massage zones at once.
The massage feature can sometimes be loud, particularly if you increase the intensity. However, this shouldn't be a problem since each session only lasts 15 minutes.
4. Wireless Remote Control with Memory & Presets
The wireless remote control has all these settings and features. You only need to click one button to access a particular feature. In addition, there are many buttons presets.
In addition to the lifting and lowering buttons, other notable buttons include:
Zero gravity

.

TV

 – automatically adjusts the base to the best position for watching TV. Ideal for those who enjoy watching TV at home.

Anti-snore

 raises the head. This will open up your airway, which can reduce or stop snoring. If you have a blocked nose, the anti-snore switch can help.

Memory

 – You'll see three buttons marked M1, M2, or M3. These buttons are used to program your preferred position. Once you have adjusted the bed to the point that it feels most comfortable, long-press one of the memory buttons. The future button will set the bed in the same position by pressing that button. One memory is used for sleeping, one for reading, and another for watching TV.

Timer-

 You can change the default 15-minute massage time to 10 minutes (press timer button once) or 20 minutes (press timer twice).

Flashlight –

 If you need to locate something in the dark, use the flashlight button. The remote will turn on the flashlight. This is especially useful for people who don't want to sleep with their phones.
Do you prefer to bring your gadgets in bed along? The Nectar adjustable base has two USB ports that allow you to charge or power any USB device.
You can see the ports in the dark because they emit a faint blue light, located on only one side of your bed. Couples may find this a little inconvenient.
The Nectar Adjustable Base is made mainly of metal. It is heavy. You can either hire someone to set it up, or Nectar provides a white glove delivery.
The frame has a retainer bar that keeps your mattress from sliding off. The Nectar adjustable bed frame does not have a headboard.
The Nectar adjustable bed frame has a high limit of 1,000lbs. This is a notable feature. The Nectar base goes well with a heavy and thick mattress. This base is a good option for large-bodied sleepers.
An adjustable bed frame by Nectar doesn't allow for multiple leg heights. So the base height is the only thing that matters.
The Nectar adjustable base can be used with Nectar and any other adjustable mattress.
You can select from five sizes of the Nectar adjustable bed, from Twin XL up to King. The King size is for couples who wish to adjust their bed side by side. This is the only size that offers a split option.
These are the current prices for the Nectar adjustable base.
Twin XL – $849

Full – $899

Queen – $999

King currently out of stock

Split King – $1,698
Nectar allows customers to pay in smaller installments using Affirm financing.
Customer Feedback and Sleeping Experience
Customers rate the Nectar adjustable bed very highly. It adjusts quickly and makes very little noise.
It is very easy to use the remote. Presets and memory buttons are great ideas.
We are most disappointed with the massage feature. It's not a particularly powerful massage, but it provides a gentle vibration that helps relax you and less pain.
Although we like the Nectar, it is not necessary to the base.
Customers also complain that the vibration can be a little too loud.
Nectar gives customers 50 days to try the Nectar adjustable bases at home. Nectar will take the base back if you aren't satisfied with it. You will receive a full refund.
Shipping is free for the Nectar mattress bases. After you place your order, the Nectar mattress base will arrive at your door in 14-21 days.
It is necessary to assemble the base. The base can be assembled easily and without the need for tools. However, you will need to have someone help lift the heavy pieces.
Alternatively, pay $149 for Nectar's non-contact white glove delivery service. The base can be delivered to your house and placed wherever you like.
Final Verdict: Buy the Nectar Adjustable Bed if you are looking for...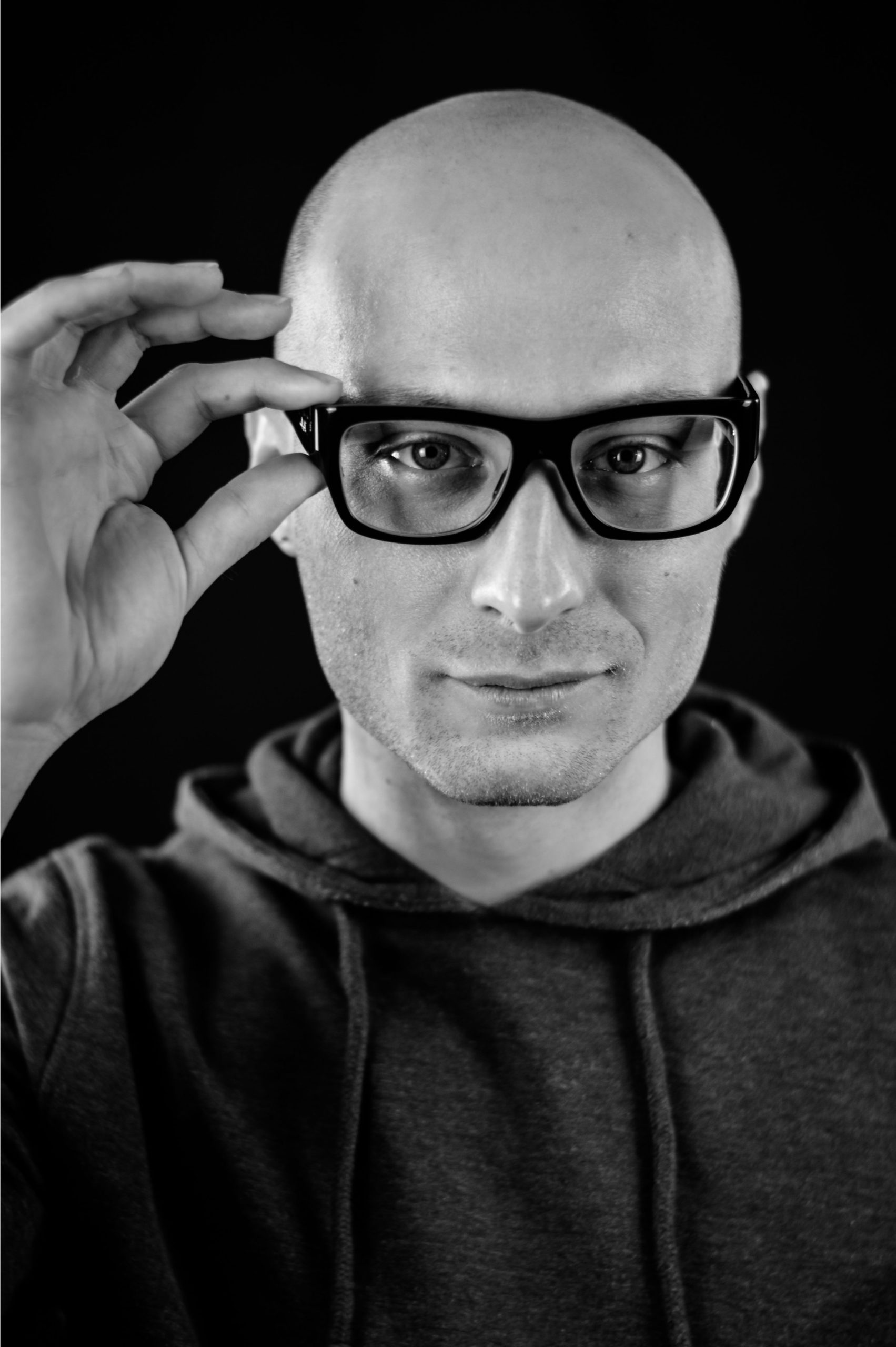 As a degreed engineer, I love new technology as much as you do (perhaps more). I also understand how to sort the best products from the rest. My team and I spend dozens of hours each week reviewing the best & latest products for your bedroom. Many are tested in-house, and others we break down based on our technical understanding. Whether you need a bed-cooling system, an adjustable bed, or a new CPAP machine – we've got you covered.