We recommend the Nolah adjustable bed to anyone looking for a low-cost, no-frills base.
Nolah bases don't offer USB ports, position presets, or massage. 
However, they makes up for this in terms of build quality, durability, and low price.
Nolah is a great choice if you just need a sturdy adjustable base that can move an average-weight mattress up or down.
In this article we review the basic / entry-level Nolah adjustable base.
You may also want consider the more expensive Nolah adjustable base with massage, zero-G position, and USB ports.
What's in This Adjustable Bed Review
This Nolah Adjustable Bed review will takes maybe 5 minutes to read.
You don't have to read it all. Use this table of contents instead to jump to the most essential features.
About The Nolah Adjustable Base - Key Features
1. Adjustable Head and Feet
Nolah does not specify the maximum angle between the base and the head, but the images show that they can be as high as other adjustable beds.
The base has dual motors, one for each section. This allows you to adjust the head and base individually to the most comfortable position for reading, sleeping, or working.
2. Wireless Remote Control
The wireless remote control for the Nolah adjustable base is very basic and has only a few buttons.
Only two buttons are available on the remote control: the one for moving the foot up or down and the other for moving the head. A flat button returns the base to its normal position.
The button that you will find in all other adjustable bases, such as zero-gravity TV anti-snoring and memory, is missing.
There are fewer buttons on your remote control because there is no massage function.
3. Quiet and Reliable German Motors
Nolah insists that the motors in the adjustable base were made in Germany rather than China.
German motors offer two significant advantages over Chinese motors used in most adjustable bases: They are quieter and last longer (hence, the generous 10-year warranty).
Nolah's adjustable base is made of steel. It doesn't have a weight limit, but it is likely to be comparable with other bases in the same price range (500 – 750lbs).
It can accommodate a heavy mattress or sleeper.
The German motors move the base quietly and smoothly.
The adjustable legs are a great feature. There is no need to have a fixed-height bed. You can keep your bed close to the floor by leaving some leg sections or using all the sections to enjoy the maximum 13" height (ideal if you want under-bed storage). Design-wise, the Nolah adjustable base looks a lot like other bases. The base is upholstered in grey fabric to create a contemporary look.
Remember, you can set up the base within a bed frame if you want a different bed style.
The Nolah adjustable base will fit any mattress compatible with adjustable bases. These include memory, hybrid, latex, and spring mattresses.
However, hybrid and innerspring mattresses are more flexible than foam mattresses. A thicker mattress can feel stiffer. We recommend a mattress no more than 14 inches thick.
These are the Nolah adjustable bases' prices. For the most current prices and offers, visit Nolah's website
Twin XL –

 $639

Queen –

 $759

Split King

 $1.198
Nolah is a more affordable option than other adjustable bases. Amazon has cheaper adjustable bases with more features than the Nolah base. However, their build quality is less likely to be as high.
Affirm financing allows you to pay your loan in installments if you wish. Check Nolah's website for more information.
Nolah only sells three sizes of the adjustable base: Twin XL and Queen.
The Split-King is for couples who want to independently adjust their beds.
You will receive two remote controls for each side with the split option. You can also use a cable to link the two halves and control the whole bed with one remote control.
You won't be disappointed by the features of this low-priced package.
Built-in massage is the most essential feature that has been missing. Admittedly, it isn't something everyone wants (the massage function in most adjustable bases is disappointing). Yet, it's a great deal if you want to relax and sleep with a vibrating massage.
The remote control has no buttons for TV, lounge, zero gravity, anti-snoring, or TV. This does not mean you can't enjoy these positions. You'll need to manually adjust the head and bottom.
We wish there were memory buttons on the remote control. You cannot save the zero-G position you found. So you will have to search for it again each time you need to feel a weightless sensation. You cannot also save a preset position for reading, anti-snoring, or TV.
Another feature we'd have loved to be able to charge our devices in bed. Unfortunately, no USB ports are available on the Nolah adjustable base. This is a good thing if your tablet or phone is too heavy to be carried to bed.
The Nolah adjustable base comes standard with a 10-year warranty. It includes a full 1-year warranty as well as 2-year warranty for your motor.
Nolah provides a limited warranty on parts from years 3 through 5. This means that you only pay labor and freight. The warranty is prorated from years 6-10. You'll pay a part of the cost of replacement parts.
Nolah doesn't offer a return policy or a trial period on the adjustable base. This applies only if you purchase from the official website.
You may be eligible for a standard return policy if you purchase from an Amazon retailer.
The Nolah adjustable base can currently be purchased only through their official website.
Nolah offers free shipping on its adjustable base. It will arrive within 2-5 business days of placing your order.
Nolah cannot offer delivery or set up in your home (white glove delivery). Therefore, it is recommended to have someone with you to help take the heavy, adjustable base.
An adjustable base by Nolah is mainly assembled. You just have to screw the legs in position; no tools are needed.
Final Verdict: Buy the Nolah Adjustable Bed if you...
Is it possible to use any mattress on a Nolah adjustable foundation?
Yes, as long as your mattress is certified for an adjustable base.
Does Nolah's adjustable bed come with a massage function?
It doesn't. The company does, however, sell a more expensive adjustable base that has massage and many other features not available on the base model.
Is the Nolah adjustable bed base compatible with a bed frame?
Yes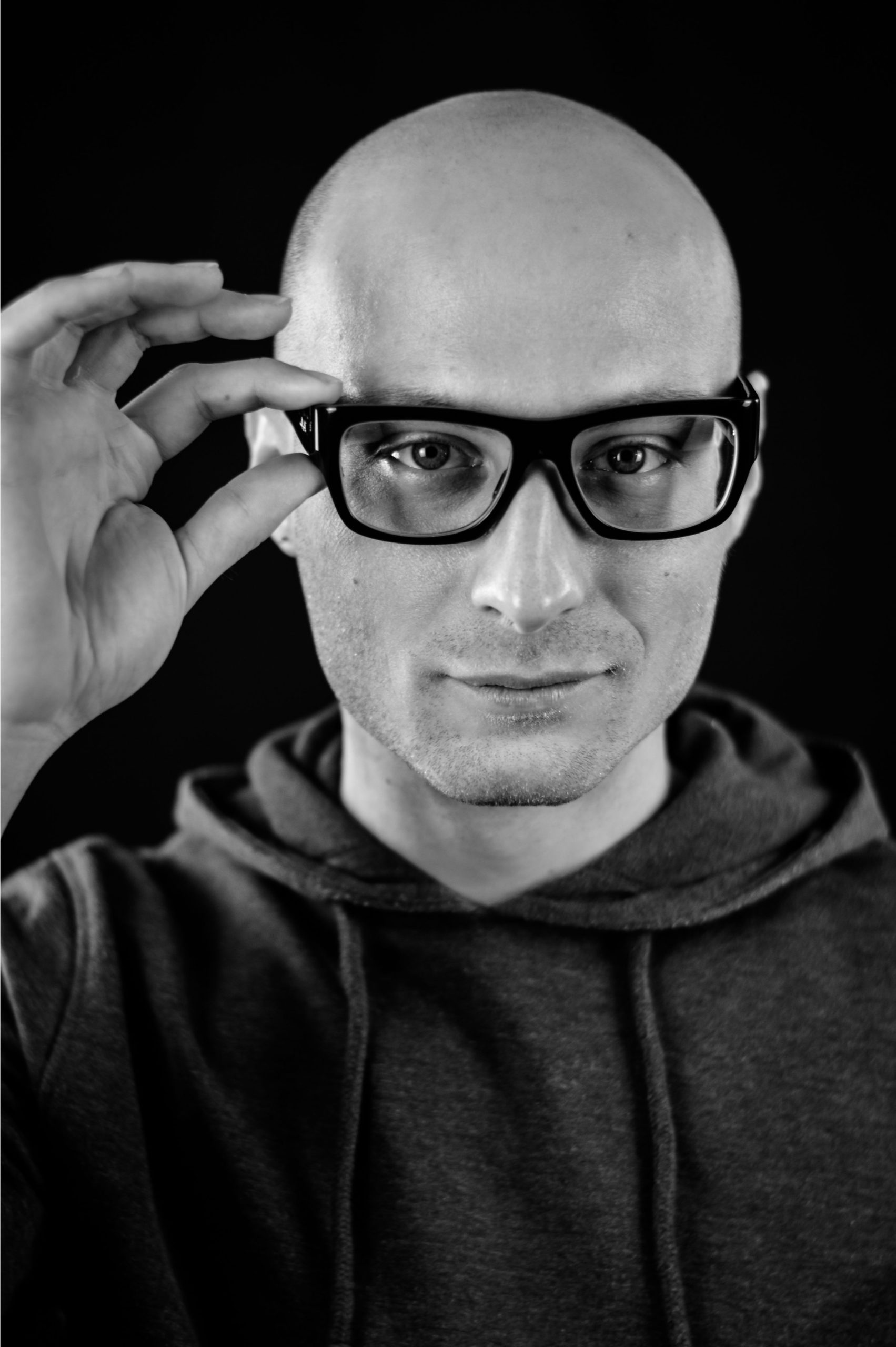 As a degreed engineer, I love new technology as much as you do (perhaps more). I also understand how to sort the best products from the rest. My team and I spend dozens of hours each week reviewing the best & latest products for your bedroom. Many are tested in-house, and others we break down based on our technical understanding. Whether you need a bed-cooling system, an adjustable bed, or a new CPAP machine – we've got you covered.