Classic Brands is one of Amazon's most popular adjustable bed brands. Probably because their adjustable bed bases are significantly more affordable than comparable products.
Or maybe it's because the most popular Classic Brands adjustable bed, which we review here, is packed with features including leg and head lifts, zero gravity position, head and foot massage, wireless remote control, adjustable leg height, and two USB ports.
But is this bed any good?
In this review of the Classic Brands Comfort Upholstered Adjustable Bed Base, you will find out.
What's in This Adjustable Base Review?
This Classic Brands Adjustable Bed Base review takes just 10 minutes to read.
About the Classic Brands Adjustable Basis
1. Zero Gravity Leg and Head Lift
The adjustable base can be raised up to 65 degrees. So you can sit comfortably on the bed, watch TV or use your laptop at full elevation.
The Classic Brands base foot section rises to 50 degrees.
Classic Brands bases have a zero-gravity position, where the foot and head lift up to relieve pressure on the back and increase blood circulation.
The base can be manually adjusted to zero gravity by pressing the ZG button on your remote control.
The adjustable base from Classic Brands is quiet. Splitting the option allows you to adjust the side of your bed without disturbing your partner.
2. Wireless remote control with memory and presets
The Classic brand Adjustable base includes an easy-to-use wireless remote control. You only need to push a button once to access the desired feature or position. It is easy to use even when you're asleep in bed.
Preset buttons are available for multiple functions, including
Zero gravity –

 Press the ZG button for a pressure-relieving, weightless sensation.

TV-

 The base adjusts to the best viewing position for TV.

Flat-

 The base returns to the normal flat position.

Anti-snore:

 The head of the base rises slightly to allow you to breathe more easily and less snoring.

Flashlight-

 turns on a flashlight from the remote control.

Head and foot –

 These two buttons activate the massage function.
There are also three buttons marked M1, M2, M3, and M3. These buttons are the memory buttons. The remote control can be programmed to remember your favorite positions.
You can save the memory buttons to set up different positions for reading, work, and sleeping. You can then alter the position you like by pressing the memory button that you have saved.
You can use the remote control in darkness because it is backlit.
Dual head and foot massages can help you fall asleep quicker and relax. You can choose from three levels of intensity.
You can also use the massage timer button to set a timer for either 10 or 20 minutes.
The massage feature has a more gentle vibration. You can relax, but it won't help with sore muscles or aching back.
A pair of 1.5A USB ports built into your tablet or phone will allow you to charge or power it while lying down.
The USB ports can only be found on one side of a base, even if the order is split, king. This is an issue for couples.
Classic Brands adjustable bases can be assembled at the height of 5", 7″ or 12".
When choosing the height of the base, remember to consider the thickness and size of your mattress. For example, if your mattress is 12 inches thick, and you choose a height of 12 inches, you will be sleeping 24 feet from the ground.
A combination mattress and base height make getting into and out of bed easier.
If you have storage space or don't want your bedding touching the ground, we recommend that you go a little higher.
Classic Brands' adjustable base is mainly made of metal. The frame can support up to 1,000 lbs evenly distributed weight.
Because of its high weight, you can use it with any type of mattress, including heavy hybrids and thicker mattresses. The adjustable base is strong enough to support heavier sleepers.
The foot of the base has a retainer bar that prevents your mattress from sliding off.
The Classic Brands adjustable base doesn't come with a headboard, like most other bases. However, you can purchase the brackets for attaching a headboard separately.
Amazon has five Classic Brands adjustable bed base sizes: Twin XL, Full, Queen, King, and Split King.
If you own a Cal King mattress, you are not in luck. Classic Brands doesn't sell a Cal King adjustable bed.
An adjustable base from Classic Brand can be used with any kind of mattress, including hybrid, innerspring, latex, or memory foam.
You can place your mattress on any Classic Brands base as long as it is compatible with an adjustable base.
The adjustable base from Classic Brands is an excellent choice for those seeking a high-quality though affordable base.
Prices for Classic Brands' base range from mid-range to low, with most sizes selling for less than $1,000. Check out the most recent prices at Amazon.
Customer Feedback and Sleeping Experience
This adjustable base by Classic Brands has an extremely high Amazon rating. Most customers say it is easy to assemble and works flawlessly.
The lack of USB ports on the bases is a common complaint. Some customers were also disappointed with the massage function. Although it is quieter than most adjustable bases, it is not as powerful.
Another thing to be aware of is the Classic Brands adjustable bases do not feature a wall-hugging feature. Instead, the base slides closer to the walls as the head rises.
Customers with thick mattresses (12"+) may find it difficult to reach the bedside cabinets when reading, reading, watching TV, or sitting up.
The customer service is excellent. Many customers experienced issues with their remote control and control boxes. They were able to get replacements as soon as they contacted the manufacturer.
You can rest assured that you will be covered for a long period with a 3-year warranty.
Classic Brands adjustable bases are subject to the standard Amazon return policy. This applies if you purchase it on Amazon.
Check the return policy of any other retailer if you have ordered it.
Classic Brands Adjustable Base comes with a non-prorated 3-year warranty on parts and labor.
Classic Brands' adjustable base comes in multiple pieces. However, we recommend that you have someone to assist with carrying the heavy box.
Assembling the base takes just two people.
Final Verdict - The Classic Brands Adjustable Basis is Perfect for You If...
You are looking for an adjustable base with lots of features and a low price, then this is the right product.

A bed base that has a massage function would be ideal.

A split adjustable base is best for you and your partner.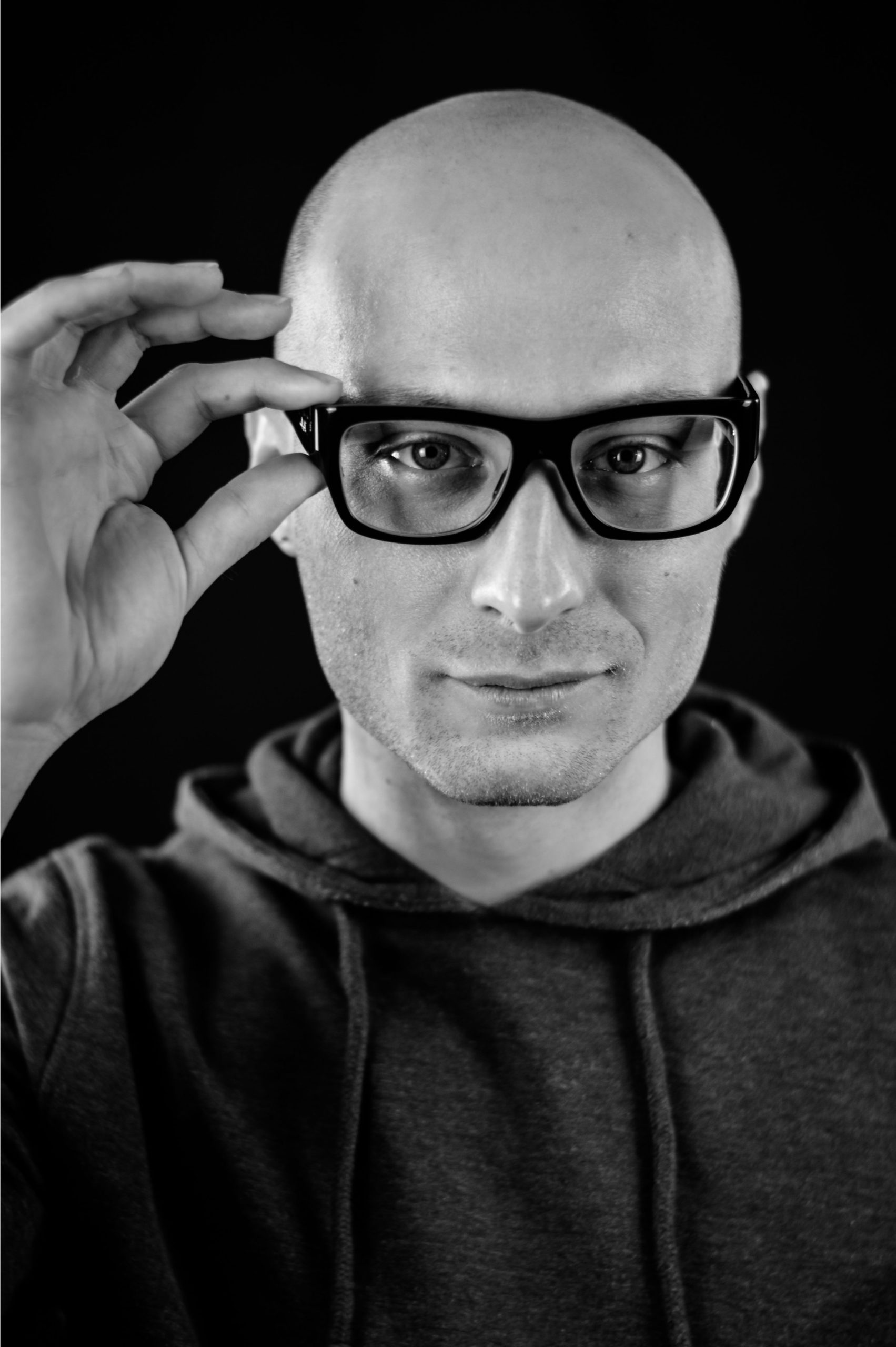 As a degreed engineer, I love new technology as much as you do (perhaps more). I also understand how to sort the best products from the rest. My team and I spend dozens of hours each week reviewing the best & latest products for your bedroom. Many are tested in-house, and others we break down based on our technical understanding. Whether you need a bed-cooling system, an adjustable bed, or a new CPAP machine – we've got you covered.