Viscosoft offers three premium memory foam mattress topper options. They range in comfort from medium-soft and medium-firm. 
There are options for everyone, so no matter what your preference is, you can get a mattress that's firmer or more plush.
Viscosoft mattress toppers are great for improving motion transfer, pressure-point relief, and making innerspring mattresses less noisy. They are also excellent mattress toppers for back pain.
In this article, we will review and compare Viscosoft's line of toppers to help you decide which, if any, are right for your particular needs and budget.
In case this doesn't scratch your itch, then check out our buying guide that discusses the various types of memory foam mattresses and toppers available on the market.
Three Viscosoft Mattress Toppers
1. Viscosoft RESPONSE GEL FOAM Topper
The Viscosoft topper is medium in feel and the best option for those who wish to soften their mattress without losing support. The mattress will not feel too soft or too firm because the topper is designed to hug your body.
The Response gel foam topper is available in 2' or 3'.
2. Viscosoft SELECT HIGH DENSE Topper
Viscosoft Select High-Density Topper is the best option for those who need extra support for their soft mattresses.
The Select topper is medium-firm and provides ample support for stomach and back sleepers. In addition, this topper will last longer than other memory foam toppers due to its high-density foam.
The Viscosoft Select High-Density Topper is 3 inches thick. It's priced between the Response mattress toppers and Serene.
3. Viscosoft SERENE-HYBRID Topper
A Viscosoft Serene hybrid mattress topper is the best option for those who desire a plush and soft sleeping surface.
This is especially useful for side sleepers or people who feel their mattress is too firm.
The Serene topper combines gel memory foam and down alternative to give you a medium-soft feel. This topper is 4 inches thick and the most expensive Viscosoft topper.
Viscosoft Mattress Toppers Review
Let's take a look at how each of these Viscosoft mattress toppers perform. 
We will start with what they are made from and end up with how they feel.
All Viscosoft mattress toppers are memory foam toppers. All have the traditional body-hugging and slow response memory foam.
Viscosoft response is made from gel-infused memory foam. Two sizes are available: 2" is for those who prefer a supportive, soft feel; 3" is for those who desire a more flexible topper.
The Response topper has adjustable straps and slip-resistant mesh to ensure it stays on the mattress.
Viscosoft selections manufactured with 3" high-density gel memory foam. This high-density construction gives the topper a firmer feel and lasts for longer.
Viscosoft Select comes with a cover made of washable bamboo rayon.
Viscosoft Serene is the only dual-layer topper in the group. It includes a 1.5" down alternative pillow top and 2.5" gel memory foam base.
Viscosoft Serene toppers come with a washable cotton cover. In addition, the Serene topper features adjustable straps and a deep pocket to fit mattresses up to 18 inches tall.
All Viscosoft toppers comprise memory foam and have a greater than average give. Even the firmest memory foam will hug your body.
However, the feel and comfort of all three toppers are quite different.
Viscosoft response has a medium feel. It is quite deep but retains enough support to keep you from bottoming out.
The 2" topper has a slightly firmer feel if placed on a firm mattress. It is recommended for back sleepers. The 3" topper is more flexible and ideal for side sleepers.
Viscosoft Response Topper is ideal for extra-firm and firm mattresses. It provides pressure relief and support without being too restrictive.
Viscosoft Select has an average-firm feel. This topper is the most firm. It hugs your body to relieve pressure but doesn't sink as deeply as the other toppers.
The Viscosoft Select is the best option for heavier people, back and stomach sleepers, as well as those who are more sensitive to heat. This is also great for those with worn-out, sagging, or mushy mattresses.
Viscosoft Serene has a medium-soft feeling, making it one of the most comfortable toppers. The Serene topper feels like a luxurious pillow-top mattress.
Side sleepers who feel their mattress is too firm should consider the Serene topper.
Comfort and Sleeping Experience
The overall experience of sleeping:
As long as you select the right Viscosoft mattress topper for your requirements, all three Viscosoft mattress toppers are comfortable. All Viscosoft toppers are constructed with high-quality CertiPUR US foam.
This high-density Select topper is the best for hot sleepers. Combining a bamboo-rayon cover and gel memory foam keeps the temperature down.
Viscosoft Serene is average in cooling performance. Although the gel memory foam and down alternative pillow tops can help with cooling, some people may feel the mattress's closeness to their bodies.
Cooling is the last thing Viscosoft Response does. It is not suitable for hot sleepers because it lacks a cover and tight body hug. To regulate your temperature, we recommend purchasing a breathable cover.
The foam absorbs motion very well. Viscosoft toppers are very low in motion transfer, so you won't hear your pet or partner moving around at night. Toppers are used to reduce bounciness and motion transfer in a spring bed.
Viscosoft toppers are not bouncy because memory foam is very responsive. However, they will make your bed more bouncy.
We recommend a latex mattress topper if you prefer a firmer mattress. 
Viscosoft provides a 60-day comfort guarantee. If you aren't satisfied with your topper, you can return it and receive a full refund.
A 3-year limited warranty covers each topper. To learn more about the warranty, you can read the entire document.
The ViscoSoft response topper does not come with a cover. Spot cleaning is the only way to get rid of dirt and stains. It is highly recommended to use a mattress protector or a cover for your mattress.
Viscosoft Select has a removable, washable cover that makes it easier to maintain. When cleaning the cover, follow the instructions on the care label.
The Viscosoft Serenetopper's down alternative pillow top is washable with a cotton cover. For cleaning instructions, refer to the tag attached to the top.
Viscosoft Toppers Pros & Cons
A viscosoft mattress topper is an affordable option for comfortable memory foam pressure relief.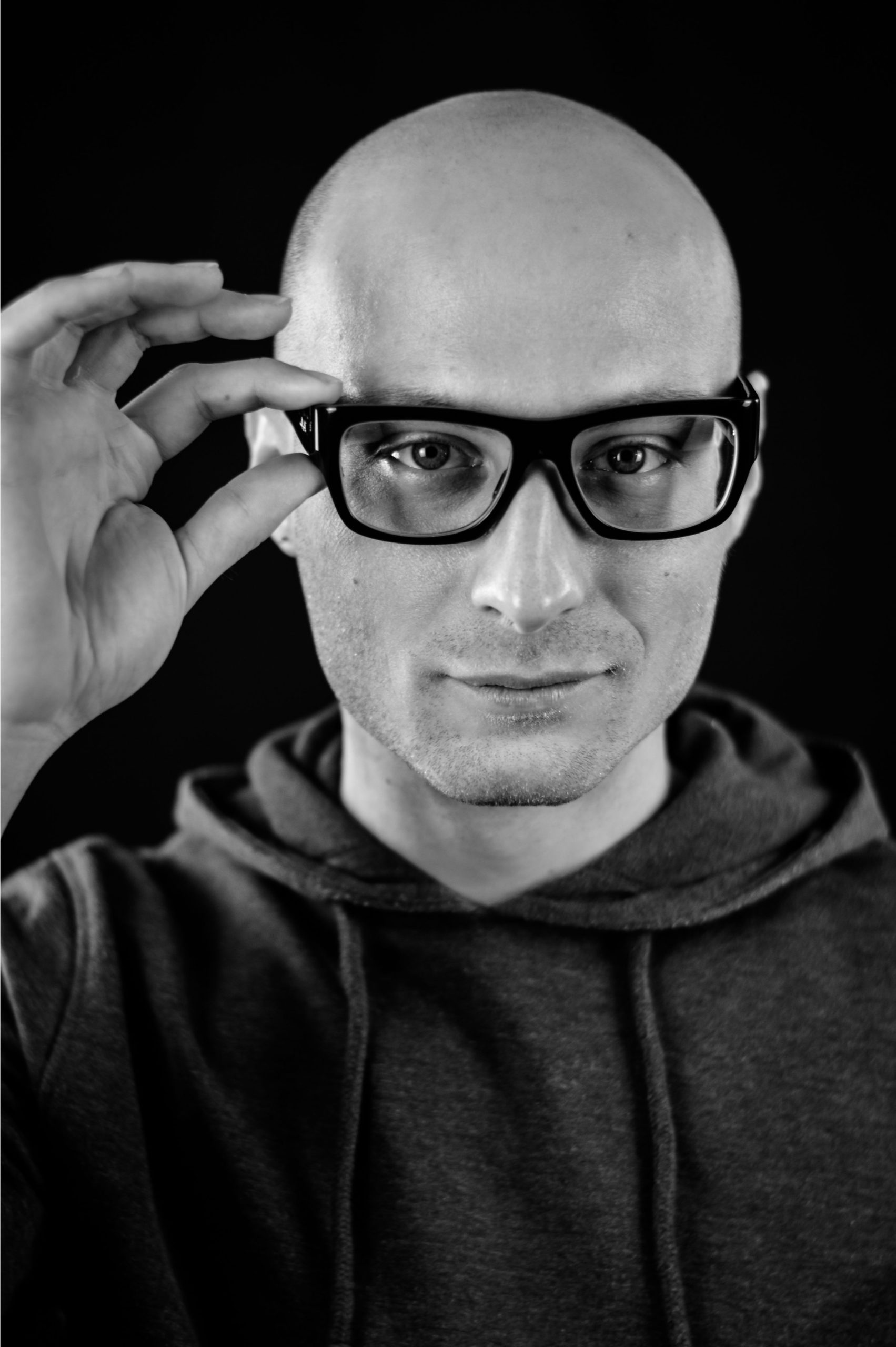 As a degreed engineer, I love new technology as much as you do (perhaps more). I also understand how to sort the best products from the rest. My team and I spend dozens of hours each week reviewing the best & latest products for your bedroom. Many are tested in-house, and others we break down based on our technical understanding. Whether you need a bed-cooling system, an adjustable bed, or a new CPAP machine – we've got you covered.