Gravity Blankets was the first weighted blanket company. Today, their products include the original Gravity blanket, a Gravity travel blanket, and a brand new line of bedding called ModernistX. 
The Gravity cooling blanket is an excellent choice for those worried about becoming hot and sweaty at night due to anxiety or other issues.
This blanket was a great solution to my overheating problem of stacking blankets to keep my legs and body relaxed. It kept me calm throughout the night when I used it in the Deep South summer. Great job!
You can buy the Gravity cooling blanket in four sizes and weights. There are also three color options.
Continue reading to see my complete review.
For more great suggestions, check out our reviews of the best blankets.
What's In This Gravity Blanket Review
This Gravity cooling blanket takes just five minutes to read.
You don't have to read it all. Use this table of contents instead to jump to the most essential features.
Materials and Construction
The Gravity cooling blanket uses the same cotton material that the original Gravity blanket. It is soft and breathable.
Glass beads in the blanket add weight. However, they are non-toxic and won't make any noise when you move in the bed.
The blanket's weight is evenly distributed by the small, stitched grids that keep the beads from shifting.
The cover makes the Gravity Cooling blanket distinct from the original Gravity-weighted blanket. Mostly, cooling blankets are made from extra fabric that is more breathable, extracts away dampness better, and rests cooler.
The 20 lb version was tested. The Gravity cooling blanket is indeed cooler than other blankets or comforters. 
The inner blanket is securely secured to the duvet cover to don't fall off at night.
The cover is removable and machine washed. Turn the heat down to low and dry the cover.
Gravity tells you to hand-wash your blanket and dry it on a flat surface.
Gravity offers four versions of its cooling blanket.
* Single size 15lbs for those who weigh over 100lbs
* Single-size 20lbs for sleepers over 180lbs
* Single-size 25lbs for those who weigh more than 230lbs
* King or Queen size 35lbs for couples
Singles are great for small beds or couples who only need a blanket.
Consider getting two separate sizes if you have a significant weight difference with your partner. If you're slightly heavier than your partner, you might get the blanket at 20 lbs and your partner the blanket at 15 lb.
This blanket is distributed evenly by Gravity. The blanket is weighted to hug you comfortably without shifting or bunching.
It feels very soft on the skin and keeps you cool. However, some people may find it too hot to sleep on.
To ensure that the weight is evenly distributed, we recommend flipping it every other night. If you place the weighted blanket over your top sheet, as most people do, it may slide off the bed if the sheets and blanket are not adjusted every few nights.
The Gravity blanket is ideal for those suffering from insomnia, body restlessness, and high stress or anxiety levels.
Anxiety and restlessness are two of common problems. The Gravity Cooling blanket reduces nighttime anxiety significantly and nearly completely controls legs. It made it easy to fall asleep quickly and stay asleep.
The Pros and Cons Of Gravity Cooling Blanket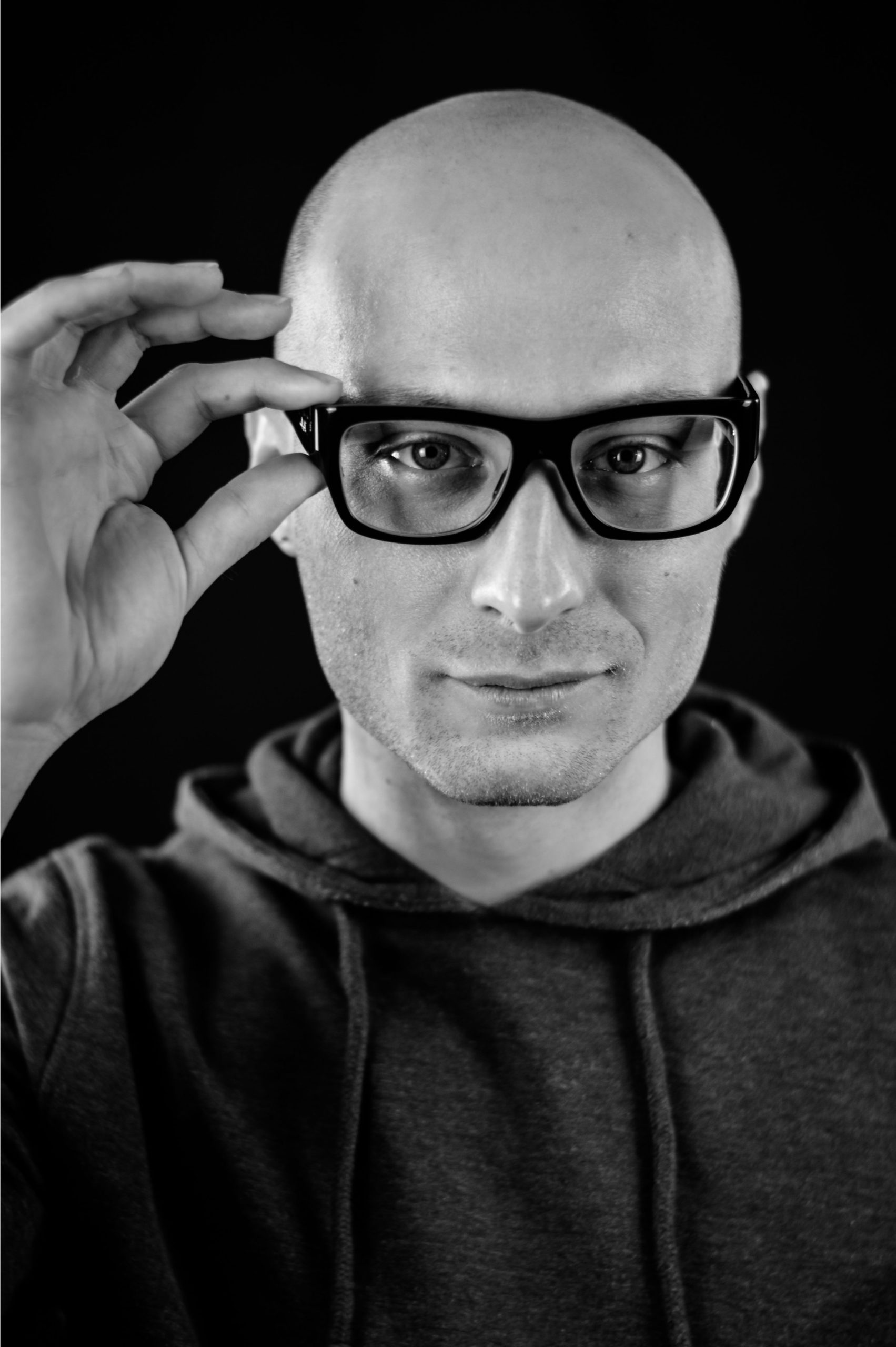 As a degreed engineer, I love new technology as much as you do (perhaps more). I also understand how to sort the best products from the rest. My team and I spend dozens of hours each week reviewing the best & latest products for your bedroom. Many are tested in-house, and others we break down based on our technical understanding. Whether you need a bed-cooling system, an adjustable bed, or a new CPAP machine – we've got you covered.