Gravity's Modernist X Home Collection is the company's first line of designer bedding.
The Modernist X Gravity Cotton blanket is their first product. It's a weighted blanket with patterns by Ron Chereskin, a renowned artist and designer.
This weighted blanket is perfect for those who prefer a minimalist look. There are many modern patterns to choose from and neutral colors like dark grey, light grey, and blue.
The Modernist X Gravity blanket is a great weighted blanket. You will feel as if you are a baby wrapped in a blanket.
The Modernist X blanket is also surprisingly cool – it's not as hot as a traditional comforter.
For the complete review, please read on.
You can also find other great recommendations in our top-weighted blanket buying guide if you're looking for something different.
Review of Gravity Modernist X Blanket.
This review takes about ten minutes to read.
You don't have to go through everything. 
Materials and Construction
The Modernist-X Gravity blanket is made with cotton. It is non-toxic and completely noiseless.
Grid-style stitching distributes beads evenly across the blanket. This ensures that the blanket hugs you evenly. In addition, grids prevent the beads from shifting.
The second cover is made from cotton, specifically a 300-thread count cotton fabric. Although it isn't the softest, the cover is breathable and absorbs sweat well.
It is attached to the inner blanket with ties and buttons to prevent slipping.
To wash, remove the outer covering and place it in a washer. Turn the dryer on low setting.
The inner blanket must be hand-washed and dried. It is only necessary to do it every few months.
While the cotton blanket and duvet covers feel soft, they can feel rough under pressure.
The grid stitching eliminates any chance of the blanket clumping at the corners or shifting weight to one side.
The Modernist X Gravity blanket is cooler than other weighted comforters and blankets. However, most people will love it.
Night sweaters will love the Modernist X Gravity blanket. The cotton duvet covers absorb sweat and keep your skin dry.
The Modernist X Gravity blanket comes in two sizes: a single 15lb blanket (72″ x 48″, and a queen/king size 35lb blanket (90 ).
We tested the single 15 lb single blanket. This size is ideal for those who sleep alone or with a partner.
For couples, the queen/king option works well.
These blankets are great for people who weigh between 100-200 lbs and more.
The Modernist X Gravity blanket can help you fall asleep if you have anxiety, insomnia, high-stress levels, or struggle with sleep.
It helped me to sleep better as I have anxiety.
It helped me lower my stress levels, relax, and control my nervous-my restless legs.
Pros and Cons of Gravity Modernist X Blanket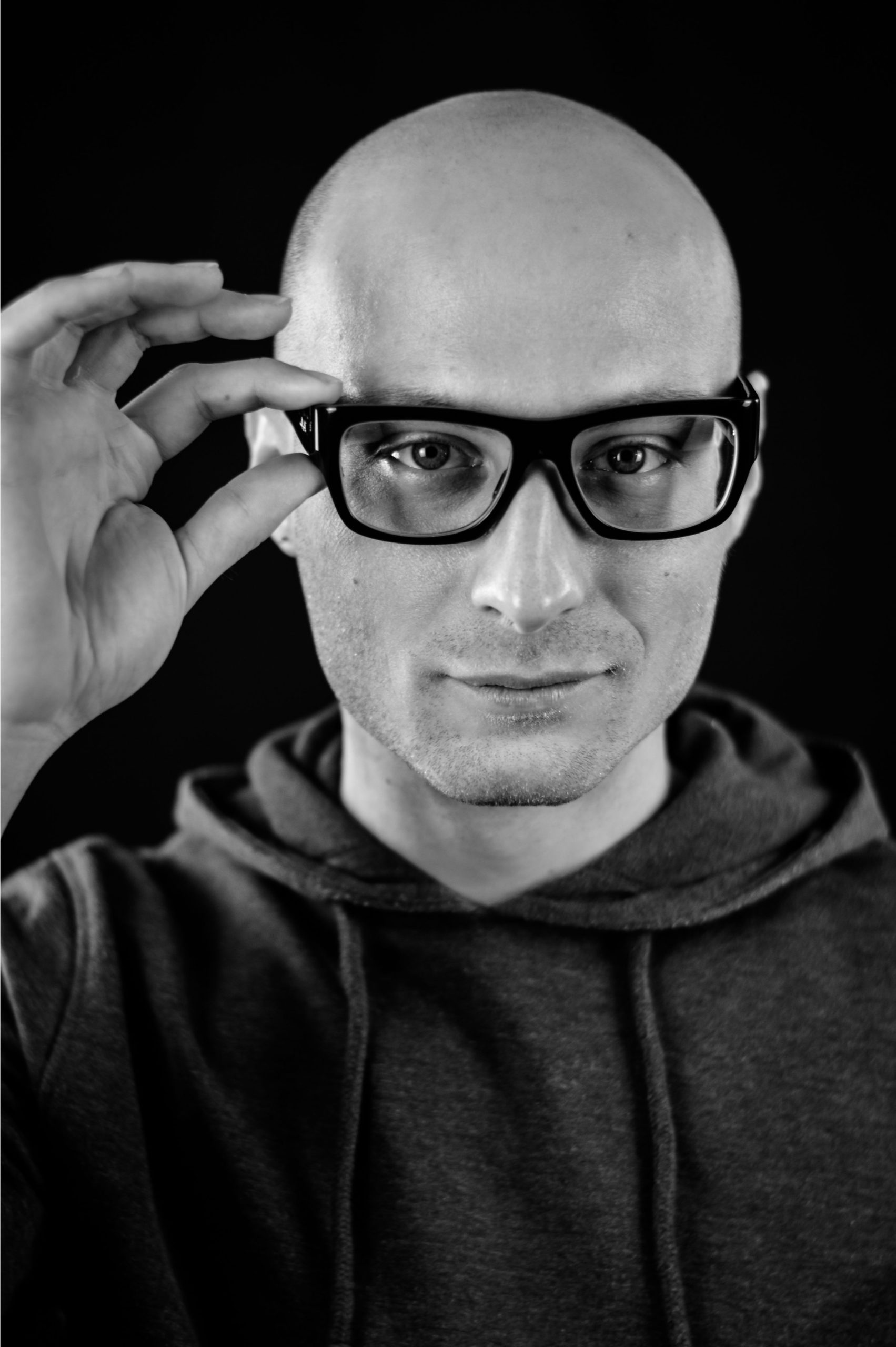 As a degreed engineer, I love new technology as much as you do (perhaps more). I also understand how to sort the best products from the rest. My team and I spend dozens of hours each week reviewing the best & latest products for your bedroom. Many are tested in-house, and others we break down based on our technical understanding. Whether you need a bed-cooling system, an adjustable bed, or a new CPAP machine – we've got you covered.