Sometimes having a small room is frustrating because you don't find enough space for everything you need.
Decoration and organizing when you have limited space can be difficult. But, if you follow the right tips, it'll be fun and easy.
You should plan to give your room a make­over before deciding which design and furnishings to use for your space. Knowing this will help you feel comfortable and happy with your room.
If you think there're no other options for making your room look better than having a larger room, then think again. Maybe what you really want is the right kind of furnishings and interior design, decorating tips for small bedrooms are very easy to find.
1. Choose the Right Storage
To store something, there is a kind of storage that occupies a small space. It may be small but it can hold a lot of stuff.
Usually, this storage unit is small enough that you could put it under your bed or underneath your desk. Maximizing your headboard would be a good option too. It's best used for storing things. Hire a professional to create a custom-made headboard for your room. You might want to put some shelves up for your books, or maybe even for your personal things.
You might want to consider adding a bedside desk that has multiple purposes. You might use it to store your things, for example, your lamps, your tablecloth, and your other personal items. You can also customize it for a charger station for your chargeable devices. Use your imagination and creativity to make the best use of your space.
2. Use Multipurpose Furniture
This furniture can be useful for several different purposes. There are beds that convert into sofas or desks that can be folded up and become larger tables.
You should buy this kind of furniture because you'll be able to use fewer storage solutions and at the same time you'll be saving money by not having to buy any additional furniture.
3. Get Custom-Built Furniture
There are limited designs of pre-made furniture available in the marketplace. So, if you hire someone to build furniture for your room, then that's probably the best option.
Many people believe that buying custom-made furniture is more expensive than buying readymade furniture, but it isn't really. You might be able to get it for a cheaper rate, but it depends on the material you will choose and the service fee of any professional who will make your furniture.
You may design your furniture according to your preferences.
A personalized bed is usually custom-built.
Some people put their beds in a high position while there is a couch or desk below the beds. Design your own furniture creatively.
4. Keep Your Decorations Simple
Decorations can be used to beautify your room but don't go overboard because they could become distracting or make you feel uncomfortable.
If you have a small bedroom then you should opt for simple designs. If you put too many decorations up, it might end up looking cluttered.
If you want to create a bedroom that looks neat, go for an all-white design. However, if you don't want to use white, choose your favorite color(s) in a creative yet neat manner.
You might also add pastels to an all-white room theme by adding simple patterns on the walls or soft-colored furnishings.
5. Choose The Right Bedding And Curtains
Your bedding and curtain designs add beauty and style to your bedroom. Choose simple ones but something that's elegant too.
You should definitely get matching bedding and curtains for your new bedroom. Don't go for too bright and loud patterns that would make your room look overwhelming.
If there isn't enough room for your furniture, you might be able to put your bed or small cabinets under the windows. But, don't let the furnishings block the sunlight as much.
Natural light is essential for good health. Natural lighting is a good idea because it helps you wake up naturally and read in the morning without having to use an artificial light source.
Use mirrors to create an illusion of having larger spaces. It's only good for styling purposes because it gives the room an elegant look.
You can use these tricks to improve your bedroom appearance.
Remember that the right design, furniture, and planning will help create a room that fits any space regardless of its size.
If you have a large room but don't know how to organize and design it well, it will always be messy and uncomfortable.
Be smart when designing your small bedroom.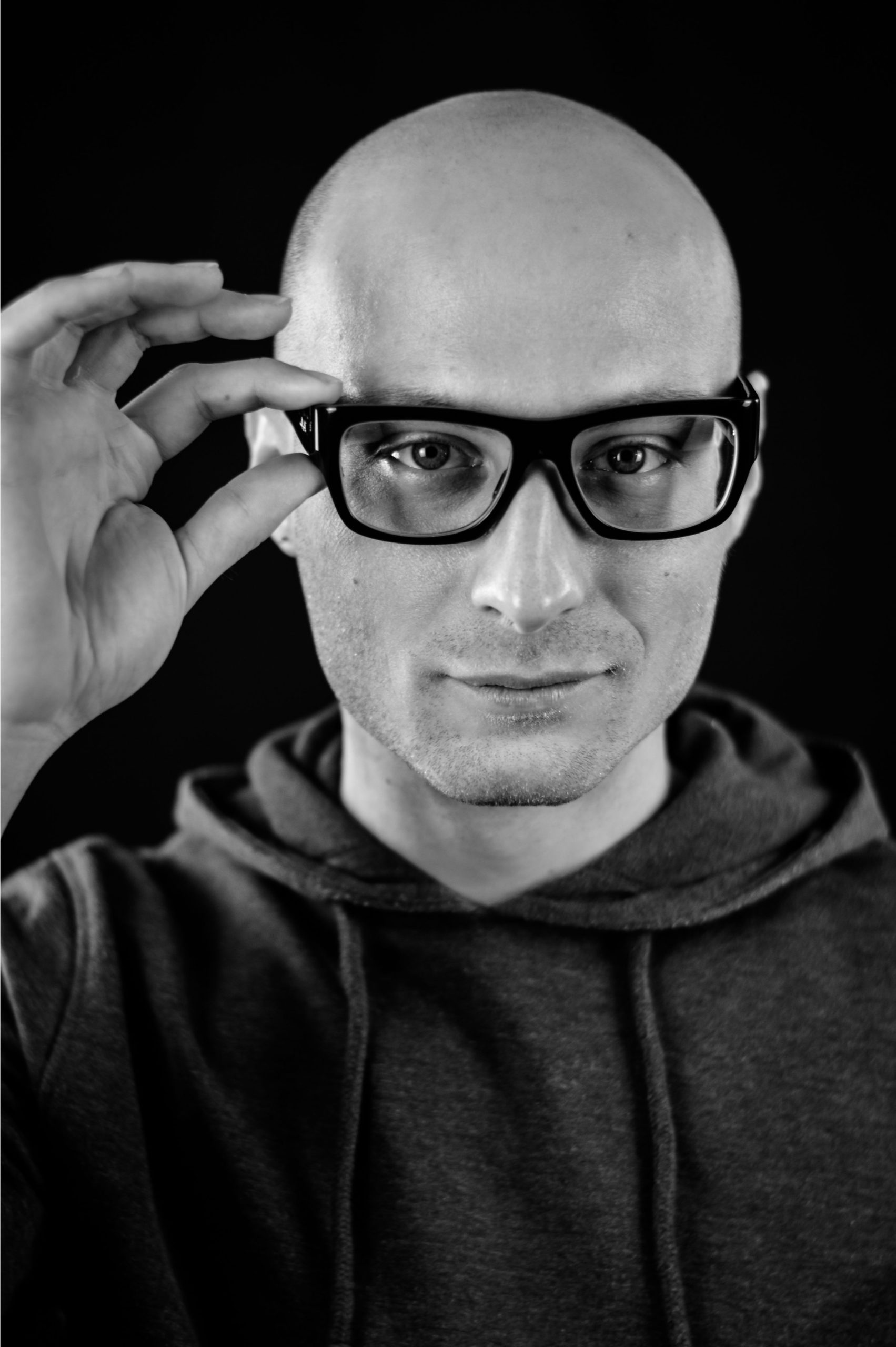 As a degreed engineer, I love new technology as much as you do (perhaps more). I also understand how to sort the best products from the rest. My team and I spend dozens of hours each week reviewing the best & latest products for your bedroom. Many are tested in-house, and others we break down based on our technical understanding. Whether you need a bed-cooling system, an adjustable bed, or a new CPAP machine – we've got you covered.