Want to update the look of your bedroom by adopting some new styles and giving it a casual fresh look.?
Check out these amazing ideas to give your bedroom room a cool and amazing feel:
Make sure your bedroom gives you a soothing and relaxing feeling whenever you enter it by picking out the colors you love the best. You can always choose from a variety of natural colors.
Don't fill the room with too much stuff; otherwise, it may look messy and overstuffed. You can choose any theme for your room according to your own preference and desire. You can always express yourselves by designing and decorating your room.
The main focus in our room is our bed. There are different kinds of beds available as platforms, storages, sleighs, and canopies. Next comes the mattress we need to place on our bed. Next up is the furniture set beside the bed including some desks for carrying essential items such as lamps, books, and cups of water.
Make sure that all the artworks are at the correct height. Since the average human eye can see up to 57 inches, choose the right height for the artwork.
You can always create art from your beautiful moments. Don't leave the walls blank. You can make your bedroom more interesting by adding different items to it. Make sure that the furniture is arranged in a way that makes it the main feature of the room.
When it comes to the bedroom, allow the pillows to be placed in a good color and design combination. You can decorate the walls and pillows with artwork that complement each other.
Use various color schemes for your bedroom by using colorful pill­ows, bedding, curtains, etc. If you want, you can always choose a variety of matching colors for your bedroom. You can even get fur pillows.
Add some style to the bedroom by hanging an adjustable lamp on the walls. You can also hang the lamp at any desired position according to your own preference. You can use any type of lighting, including overhead lights and table lamps with dimmer switches, at any time.
You can place a rug according to your favorite color. You can choose between having a small corner rug or any rug under the mattress. You can choose to carpet if you want to be able to walk barefoot throughout your bedroom.
A resting chair can be used as a sitting/corning chair for relaxation. Make your room feel welcoming by adding comfy seating.
One of the most important things for giving your bedroom an energetic vibe is the color of the wall. You can choose from neutral, bright, light, and contrasting colors depending on the color scheme you want to use for your bedroom.
Don't be afraid to keep a small collection of books in your room. You can also use a slim modular table to enjoy peaceful reading and writing in your private space.
Let some natural daylight into your room. Put up some sheer drapes so that the windows can breathe. You can also put up some nature-inspired art similar to the drapes.
You can light a firework just opposite the bedding too. You can always add mosquito nets around to be comfier in bed. You can adjust the lights according to your need by using dimmers.
You can also hang some lanterns on your roof wall. You can always put an elegant lamp with some beautiful textures on it. You can also hang a chandelier in your bedroom.
One way to start each morning feeling refreshed is by treating yourself to fresh flowers on an ongoing basis. You can always choose bolder and larger flowers. Also, you can place a mirror inside your bedroom.
You can always attach a big-sized shelf to display the LCD and the other items needed for displaying. You can add bookshelves anywhere on the wall if you want. You can always keep a few essentials in your room such as a tissue box and a bottle of water.
You can always add to the beauty of your room by decorating it with lovely candles.
Finally, the most important thing you need in your bedroom is a nightstand that has everything you need in order to access them easily and comfortably.
It's a place where we can easily store our cell phones, alarm clock, and other items that we need to put away before going to bed.
Some nightstand tables may need a handy tool for better positioning. Be sure to check out these best screwdrivers before buying them.
If you adopt these tips, you can decorate your room appropriately and thus enjoy some precious moments with family members. Create some warm and cozy memories in your own designed bedroom!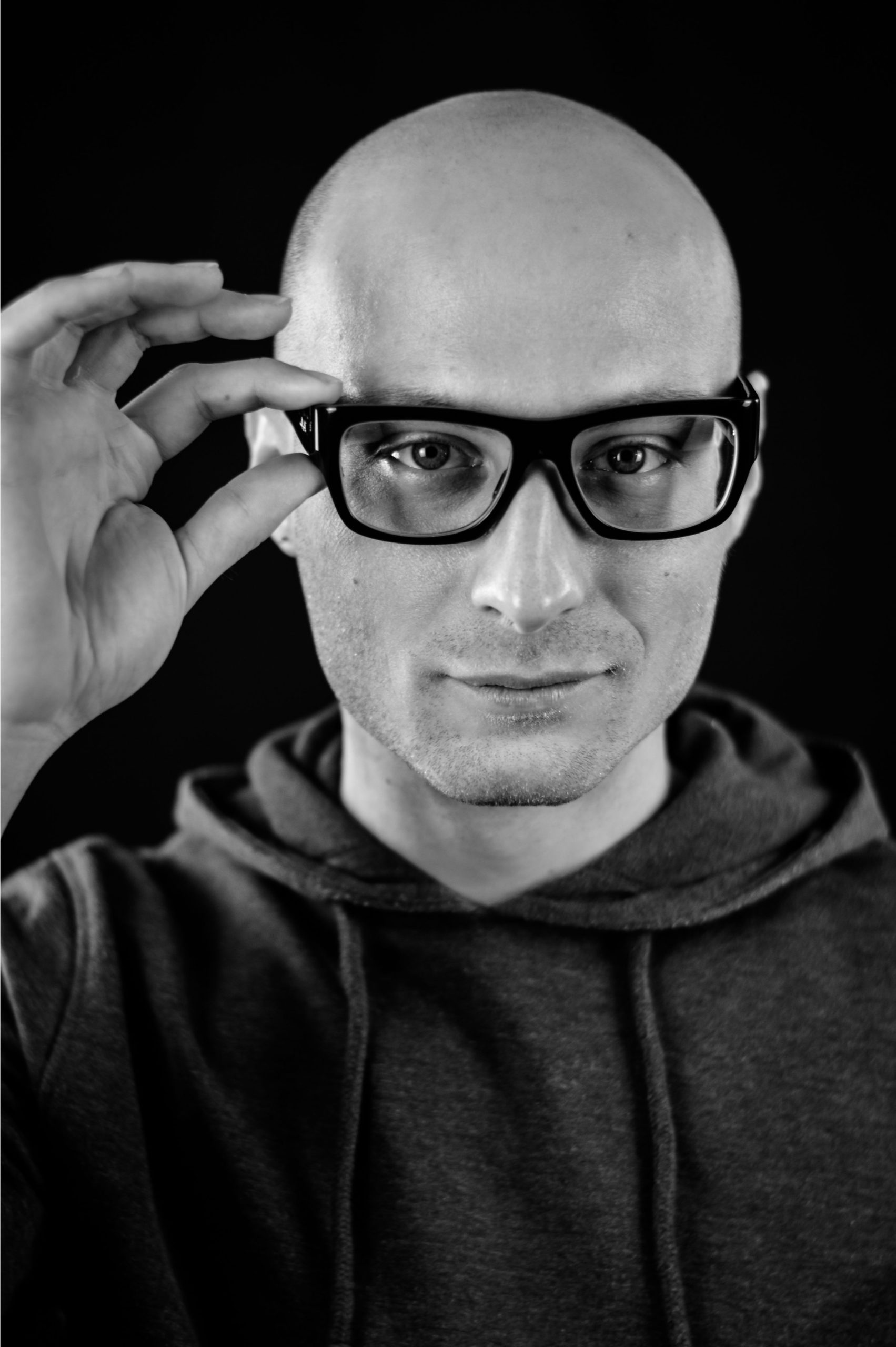 As a degreed engineer, I love new technology as much as you do (perhaps more). I also understand how to sort the best products from the rest. My team and I spend dozens of hours each week reviewing the best & latest products for your bedroom. Many are tested in-house, and others we break down based on our technical understanding. Whether you need a bed-cooling system, an adjustable bed, or a new CPAP machine – we've got you covered.