Over time, a mattress protector collects sweat, dirt, and skin cells while you sleep on your mattress. 
By doing this, the topper helps reduce allergens, particularly helpful for those with asthma or allergies.
But at some point, you really need to clean it.  And the type of mattress topper you use will determine how you clean it.
This is a quick guide to cleaning different types of toppers.  If you don't find what you're looking for here – or have a question – leave me a comment below.
1. How To Clean Foam Toppers
A memory foam topper cannot be machine washed. That said, you can usually wash the cover. However, you should first verify that it is removable and washable.
Some cover fabrics, such as organic cotton and bamboo rayon, can only be spot-cleaned to prevent damage to the washer or dryer.
If your foam topper does not have a cover, you can clean it like a mattress. To remove any particles from the mattress' surface, use a vacuum with an upholstery attachment.
If your topper is stale, you can sprinkle it with baking soda. You can also leave it outside in the sunlight to freshen it up.
A topper cover is highly recommended to keep your topper clean. This will prevent staining from occurring on the foam. You can also get a waterproof, deep-pocketed mattress protector covering both the mattress and the top.
Tip: Spot cleaning foam with water and mild detergent is a good option if it has a stain. Hydrogen peroxide and a store-bought stain removal product are good options for stubborn stains. Before covering the top with bedding, make sure that the spot is dry completely.
A latex topper cannot be machine washed, either. Organic and natural latex toppers are especially delicate.
Use a removable, washable cover for your latex topper. Then wash the cover as directed.
Use cold water and mild detergent to keep your topper safe and clean.
Some wool toppers are machine washable, while others are not. Make sure to read the care instructions provided by the manufacturer.
The manufacturer will indicate washable toppers. Use the wool cycle if your machine has one.
That said, many wool toppers are too large to fit in a regular residential washer. So instead, you will need to clean it in a commercial washer.  Which means sending it to the dry cleaner.
Tip: Not all detergents are safe to use with wool. Use only detergents that are approved for wool fabrics.
If you'd prefer not the wash it in a washing machine, then use warm water and mild detergent to gently scrub away stains.
You should air your wool topper outside in the sun if it is stale. If the topper is too smelly to air outside, place it on the mattress and let it air out.
A vacuum can also pick up particles such as dead skin cells and pet dander. You can also vacuum up pet hair and dead skin cells. 
Fiberfill toppers can withstand being placed in a dryer or washer without shrinking. 
You can usually stuff one in your washer, as they are only an inch to two inches thick.
As with all things, make sure to read the instructions.
Spot cleaning is a great way to get rid of dirt and stains from your microfiber topper.
To remove stale odors from your topper, you can air them outside in the sunlight. It can also be air-conditioned inside, with the windows closed. Sprinkle baking powder on top can absorb odors. After a few hours, vacuum the baking soda.
5. Down and Feather Toppers
Natural down toppers can be machine washed. However, it is important to follow the cleaning instructions because they can be delicate.
Most manufacturers recommend that you wash your topper in cold water and tumble dry it on low. Then, use a mild detergent that won't damage the fabric.
To deodorize, place the topper outdoors or indoors with the windows closed.
How to Keep your Mattress Topper Clean
It's best not to wash your mattress topper in the washer too often, even if it can be machine washed. It will quickly degrade.
Regular maintenance and prevention are the best ways to keep your topper clean. 
Here are some suggestions:
A mattress protector or topper cover is recommended. This will protect the mattress from dirt and stains.

If you sweat a lot, it is important to air the mattress regularly. The mattress can be air-conditioned inside or outside with the windows wide open. Sunlight is a great disinfectant and can clean the mattress.

You might consider purchasing breathable and absorbent sheets if you sweat a lot. This will keep sweat from building up on the top of your mattress. Find a cool mattress topper or lower temperature to replace a hot mattress if you are sweaty.

Regularly vacuum the topper. Vacuuming most types of toppers is safe. Regular vacuuming prevents dirt, dead skin cells, and allergens from building up.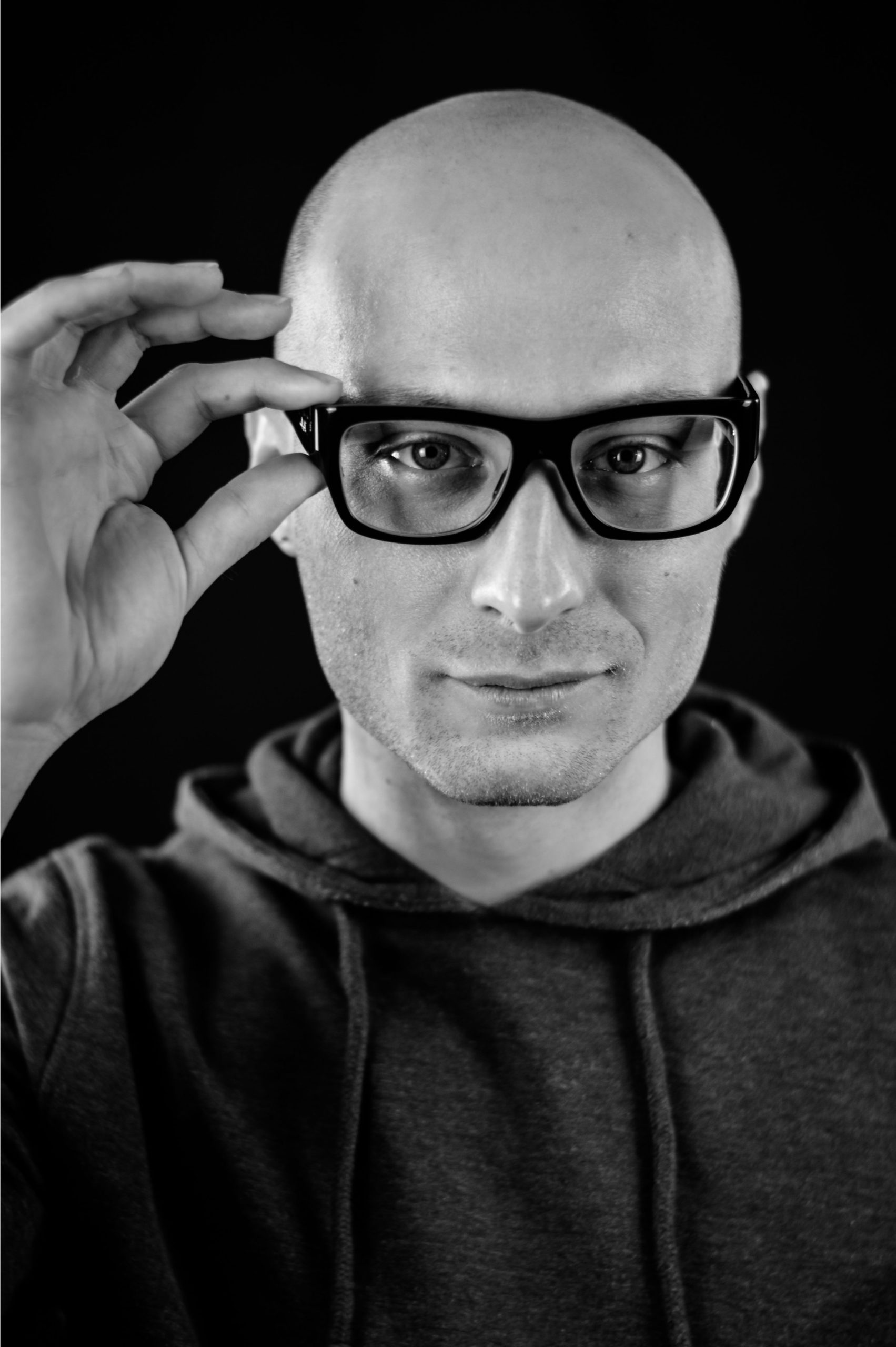 As a degreed engineer, I love new technology as much as you do (perhaps more). I also understand how to sort the best products from the rest. My team and I spend dozens of hours each week reviewing the best & latest products for your bedroom. Many are tested in-house, and others we break down based on our technical understanding. Whether you need a bed-cooling system, an adjustable bed, or a new CPAP machine – we've got you covered.