Allswell is an online bedding brand owned by Walmart. The company's business brand is all about affordable luxury.
Allswell mattress toppers are no exception to this rule. These mattress toppers are more comfortable than comparable ones, but they cost less.
Allswell currently sells three memory foam mattress topper options. These range from a 2" budget topper to a 4" luxury topper. Here is a brief overview of the toppers, with further details below.
What's In This Mattress Topper Review
This review of Allswell Mattress Topper will only take a few minutes to read.
You don't have to read it all. Use this table of contents instead to jump to the essential features.
Allswell's Mattress Topper Options
This is Allswell's budget mattress topper. It is made from 2" Energex Foam, a cooler and more responsive type of memory foam than standard.
To keep it cool, the Allswell Energex memory topper is infused with graphite as well as copper gel.
We recommend the 3' Allswell memory foam topper if you need more pressure relief and support.
This is a great option for softening a hard mattress, especially for side sleepers.
To aid in heat dissipation, the memory foam is infused with graphite.
Do you want a luxurious feeling on your bed? The 4" Allswell memory topper is the best choice. You will feel more comfortable with the added thickness. However, the 2-layer design still provides some support.
Side sleepers and heavy people will love the 4" topper. The copper gel is used to cool the memory foam.
Allswell Mattress Toppers Review
All Allswell mattress toppers are made from memory foam. They differ mainly in how thick they are and what is infused within the foam.
The 2" memory foam topper is made with Energex, a special type of foam. Energex foam reacts quicker than standard memory foam, so you won't feel the mushy feeling that some memory foam toppers can give off.
Energex foam has an open-cell structure which makes it cooler than regular memory foam. In addition, the 2" Allswell topper is infused with graphite gel and copper gel.
The 3" memory foam topper uses open-cell memory foam. Allswell refers to it Coolflow fo. In addition, the foam is infused with graphite to improve cooling. This draws heat away and dissipates it from the foam.
The double-layer 4" memory foam topper also uses Coolflow Foam. This improves ventilation and decreases heat trapping in the foam.
The copper gel is used to infuse the 4" tall topper. Copper's antimicrobial properties make it a better choice for people who want a clean sleeping surface. Copper is also used to heat up the body.
The Allswell mattress topper does not come with a cover. To cover the mattress protector, make sure to have a fitted sheet or a mattress protector. You can also buy a breathable cover for your topper.
Allswell toppers are more comfortable than average. Toppers in the 2", 3", and 4" sizes have a medium feel. The 4" topper is medium-soft.
The 2" topper is recommended if you need pressure relief but doesn't want to sacrifice support. You won't sink too deeply, especially if your stomach or back is on the side.
A 3" mattress topper is better for side sleepers. This allows your hips and shoulder to sink into the mattress. This keeps your spine and body aligned.
The 4" topper is more luxurious and sinks deeper than other toppers, especially for side sleepers.
These toppers work well on extra-firm and firm mattresses. However, these toppers won't work if your mattress is too firm. Instead, we recommend latex or firm foam topper.
Comfort and Sleeping Experience
The overall experience of sleeping:
The overall experience of sleeping is excellent with all three toppers. You'll feel comfortable as long as the topper fits your mattress and needs.
Pressure point relief is the area where they excel. Memory foam is a soft, flexible material that molds your body and protects your back and joints from pressure.
Allswell mattress toppers are excellent for anyone suffering from shoulder, back, or hip pain due to superior pressure relief.
Memory foam isn't known for being cool. In addition, overheating can be a problem with memory foam pillows, toppers, or mattresses.
Allswell mattress toppers are different. Although they may not be as cool as latex mattresses toppers, most people will find them just as cool.
The 2" topper has graphite and copper gel cooling effect. The 3" topper contains graphite, and the 4" topper has a copper gel to cool.
It also makes a huge difference in what type of foam Allswell uses.
Energex foam is used to make the 2" toppers. It has an open structure that allows for good airflow. Both the 3" and 4" toppers use open-cell memory foam to increase ventilation and heat dissipation.
Allswell toppers transmit very little or no motion. So you won't feel any disturbance from your partner's side as the foam absorbs it.
To reduce the motion transfer and bounciness of hybrid or innerspring mattresses, you can use any of Allswell's toppers.
Memory foam is slow to spring back when you remove the weight, so don't expect a bouncy experience with an Allswell topper.
This can make sex more unpleasant and make it difficult to switch sleeping positions. Allswell mattress toppers are great for those who don't like bouncy mattresses.
Allswell offers a 30-day returns policy. However, Allswell mattress toppers are not covered by a warranty.
Cleaning
Allswell mattress covers do not include a cover. The toppers are not machine washable, so you need to spot clean them. Wash the toppers with mild detergent and warm water.
We recommend covering your topper with a topper cover or using a waterproof mattress protector to keep it clean.
Allswell Toppers Pros & Cons
Allswell does not offer a warranty on their toppers. This is a shame. However, customer reviews show that this does not indicate their longevity. Customers say that the toppers are durable and last long without sagging or flattening.
Allswell is an excellent option for those looking for a cool, comfortable, and affordable memory foam topper.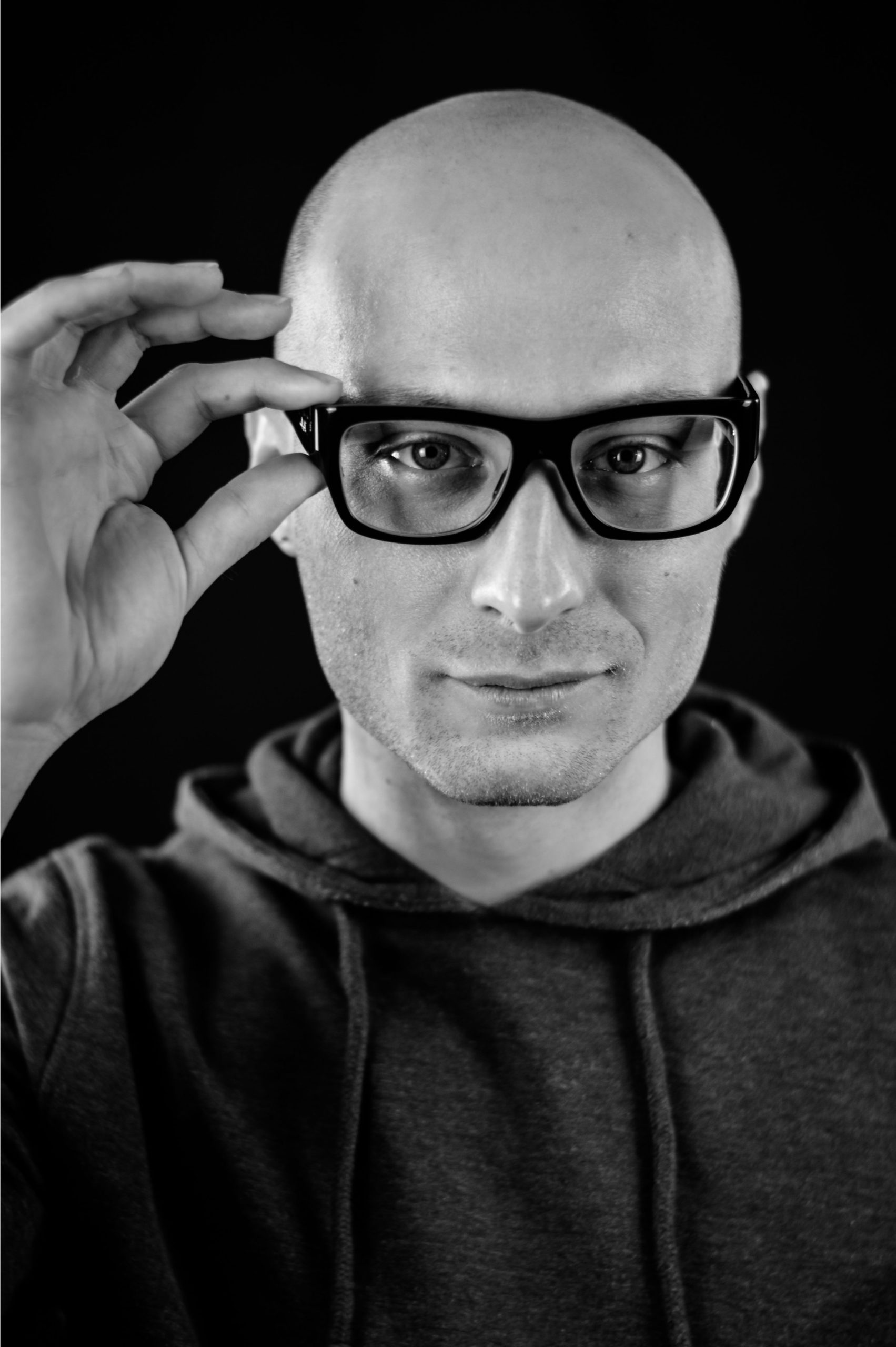 As a degreed engineer, I love new technology as much as you do (perhaps more). I also understand how to sort the best products from the rest. My team and I spend dozens of hours each week reviewing the best & latest products for your bedroom. Many are tested in-house, and others we break down based on our technical understanding. Whether you need a bed-cooling system, an adjustable bed, or a new CPAP machine – we've got you covered.