Homeowners no longer love simple sofa sets as much as they once did.
With the small urban lofts and micro-homes we live in, our new age of convenience has transformed what we want from a couch.
Sofa beds are a combination of a couch and a bed to offer you the best of both products.
But should you buy one?
This guide will help you choose between a sofa or a couch bed.
This article will explain why a sofa bed in your home is better than a regular couch.
While some are obvious, others may surprise you!
1. There is No Difference in Comfort (Really)
Sofa beds are a great option because they are as comfortable as regular sofas. Really.
You can find the right one for you. You can choose from fiber, plump feathers, or foam as sofa bed fillings.
Each one of these fillings has a distinct feeling to it. Plump feathers are more comfortable and squishy than regular pillows, making them the most popular choice.
Sofa beds were first introduced in the market. Many homeowners had concerns about the furniture's aesthetics. The sofa beds were not as attractive as simple, elegantly designed sofas and homeowners had doubts about this. We now have better aesthetics thanks to innovation in design and style.
Sofa beds are as beautiful as regular sofas. Designers have found creative ways to include hardwood between the sofa and the regular sofa.
3. They Come in All Sizes
When sofa beds were first introduced, the sizes of these couches were very limited. With the advancement of technology, we now have loveseats and beds in a box, three-seaters, one-seaters, two-seaters, and L-shaped sofas. In addition, these sofas can be easily converted into sleeping areas when you need them so you can sleep in peace.
These sofa beds are innovative in their function. There are now sofa beds that have bucks or pull-out sleeping surfaces.
Although sofa beds are modern, we believe they are traditional in design.
These sofas have a classic look that you'll notice when you take the bed out.
If you have a traditional space inside your home, you will be glad to know that these sofas go with the aesthetics and design you want.
5. Cool Storage Solutions
Sofa beds come with storage space. This storage space can be used for your bedding and other stuff when you're not sleeping on the sofa. This space might be an excellent place to store all your clutter.
6. As Comfortable As Real Beds
Sofa beds are as helpful as real sofas, and many sofa beds are as comfortable as real beds.
If you have kids, you know how much they like to have friends come for sleepovers. Your sofa bed is an excellent option for extra sleeping space.
Sofa beds are usually very sturdy, so you can use them throughout their jumping phase until they're ready for Game of Thrones to be viewed in your living room.
A sofa bed is more space-saving than a regular sofa. Families are seeking smaller living areas because apartment prices are rising. These living spaces are smaller and have smaller living areas.
In these cases, it is essential to save space and not allow furniture to take up more space than necessary. Sofa beds are a great option because they save space and provide the comfort you need.
9. There Is No Need For a Guest Bed
If you don't have enough money for a guest room, sofa beds are a great option.
You can open the sofa bed to accommodate guests who are coming over. The guests will love to snuggle in their comfortable and unique bed and appreciate your hospitality.
A sofa bed is a great way to save space and eliminate the hassle of storing sleeping surfaces in a cupboard.
10. Excellent for Budget Buying
Sofa beds are an excellent option for those on a tight budget. These beds can be used as both a sleeping and seating surface.
These beds can provide the comfort you desire and allow you to sleep peacefully at night without the need for a brand new bed.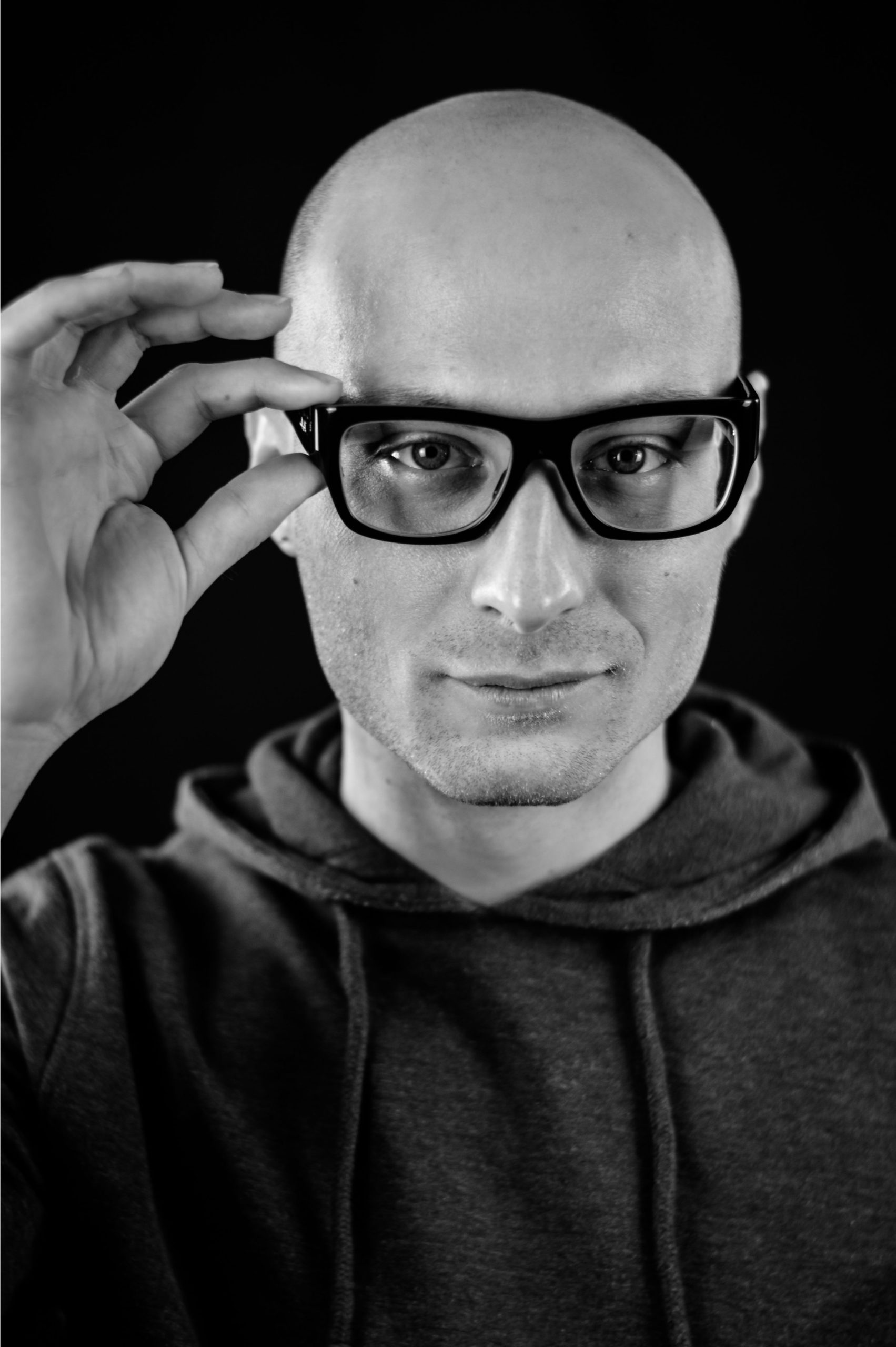 As a degreed engineer, I love new technology as much as you do (perhaps more). I also understand how to sort the best products from the rest. My team and I spend dozens of hours each week reviewing the best & latest products for your bedroom. Many are tested in-house, and others we break down based on our technical understanding. Whether you need a bed-cooling system, an adjustable bed, or a new CPAP machine – we've got you covered.